the time i launched a website and it turned two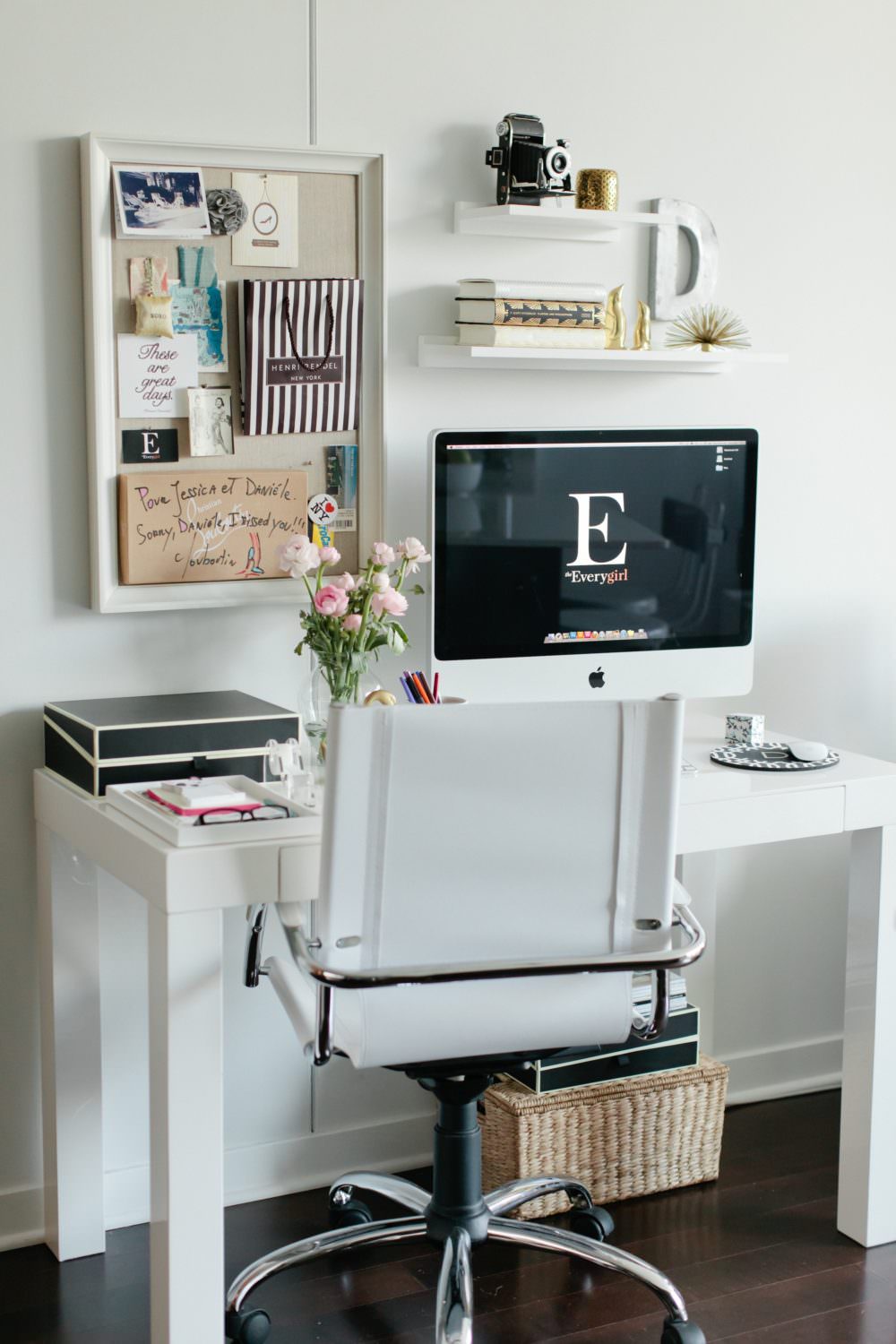 I used to read through magazines, look at these beautiful multimillion dollar homes, at celebrities with photoshopped bodies, and very expensive clothing. This is obviously still a thing today, but I couldn't (and still can't) relate to any of it. And I wanted to do something about that, but wasn't sure how.
For those of you who don't know my story, I started a blog back in April '07 and decided that I'd teach myself to redesign it. I'll never forget trying to upload a PSD file to blogger. I. Knew. Nothing. I finally figured it out, and not long after, a blogger emailed and asked if I'd help with her blog. Then another. And another. I'm not sure when it happened, but before I knew it, I was doing 8-10 blogs a week and within a year or so, I was working full-time from home as a graphic designer and photographer (something I still
do on the side).
I lived at home, saved my money, and in August '10, moved to Chicago. I am so grateful that I was in a position to make this move, but I had reached a point where I took my business to where it was going to go with the skills that I developed, and I either needed to go back to
school and study web design or change careers. While I loved working for myself, I just didn't feel as though I was doing what I should be doing, so investing in going back to school when I wasn't sure about design didn't seem like the best move. I didn't have any answers, and felt very stuck. I'm sure many of you can relate to feeling that way at one point or another.
On 2.22.12, The Everygirl went live. We designed the site ourselves and used a little bit of savings to hire someone to code it. It didn't take long to realize that the design and functionality of our site didn't make sense. It took well over a year to reach a point where where we were ready to hire professionals, and on 11.20.13, the new and improved TEG went live along with our shop and product line.
We've been fortunate to have some great press. To partner with some of our favorite brands. And most recently, to hire part-time fashion, beauty, and food editors! But the most exciting and meaningful thing for both of us? Hearing from young women who have been inspired by this website we've created. Not long after the launch, we received an email from a 30-year-old woman who decided to follow her dreams and go back to college. Can't beat that.
I am so grateful for my business partner, every reader, our incredible interns, editors, editorial assistants, contributors, and to the women that have shared their stories with TEG. It wouldn't be possible without any of you. If you happen to be a reader of TEG, I'd love to hear your thoughts and get any feedback you may have on the site, and, of course, want to thank you for following us on this journey.
Cheers to two years. Ready for year three. Let's do this!
photo by stoffer photography for the everygirl