Christmas Cards & Minted Giveaway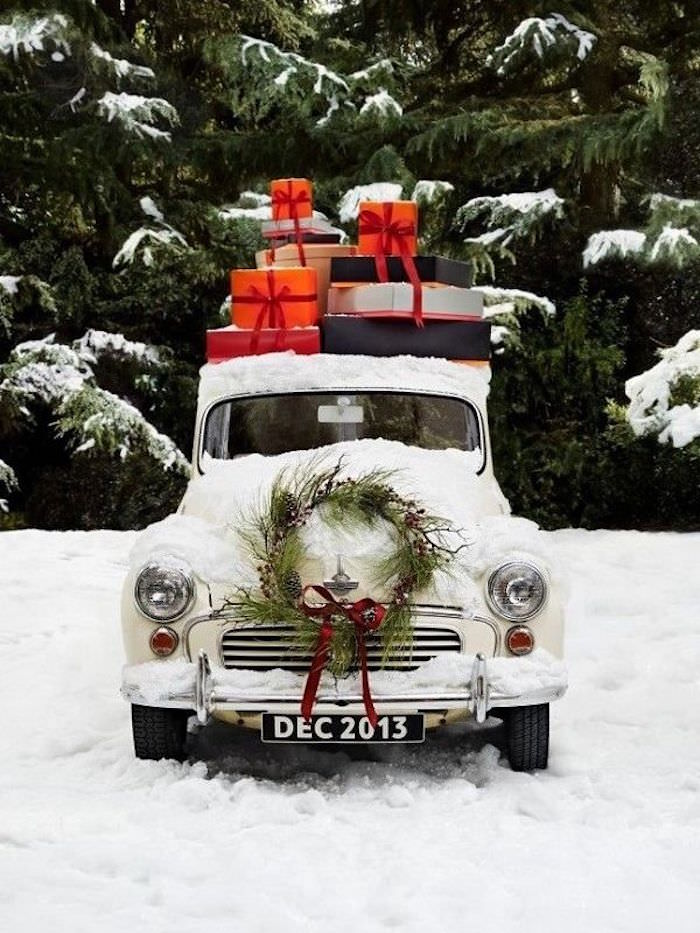 Each year when the holidays roll around I decide that this will be the year I order Christmas cards.  Then I forget all about it until a week or two before Christmas and before I know it, it's too late. Besides, it seemed like so much work. Choose a card, upload your photo, and then address all the envelopes. Blah. But there's that photo of Buddy in his Santa Suit, and I just had to put it on a Christmas card.
I was on it this year. I worked with Minted and the process couldn't have been easier. I saw that gold foil was an option so that was easy. Glitter liners were an option. Done. The address label was initially light blue but you're able to request changes to any design, so I asked to have it changed to white and went with "Happy Christmas" because I miss being in London. A proof was sent day or two later, I approved it, and that was it. They'll even address your envelopes for free! Amazing.
These cards are extra special because there was a 50/50 chance I'd lose my dog last week. But he's home and his sweet little face is so handsome that it's on a Christmas card. Thank you all again for keeping this little nugget in your thoughts & prayers. We're taking new Christmas photos this year. Someone needs an elf hat.
Minted is giving one of my readers $100 toward any order. And if you aren't looking for holiday cards, don't worry. They have tons of options. Wrapping paper, decor, wedding invites, and much more. To enter, just leave a comment telling me what you'll buy if you win!
You have until Sunday, Nov 24 at 11:59PM to enter! I'll announce the winner on Twitter so be sure to follow me there.