pup update: best. news. ever.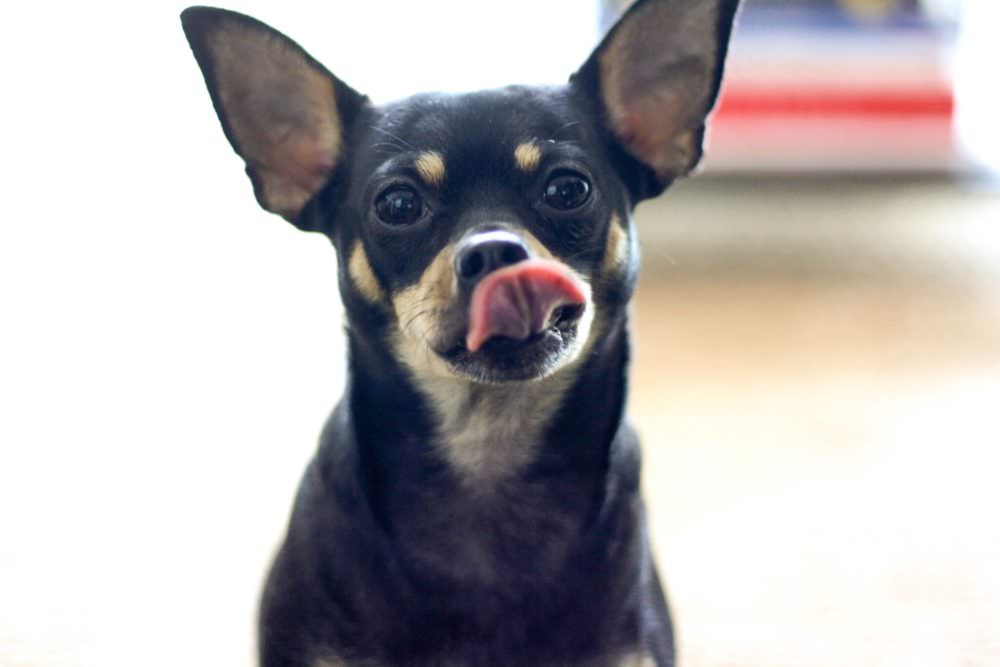 I have amazing news!!!! The pup's platelet count went from 0 to 80 and red blood cell count went from 13% to 18% to 44%! The vet thinks Buddy will be fine and that he will be able to come
HOME tomorrow! Thank you ALL for keeping us in your thoughts and
prayers! I am so grateful!