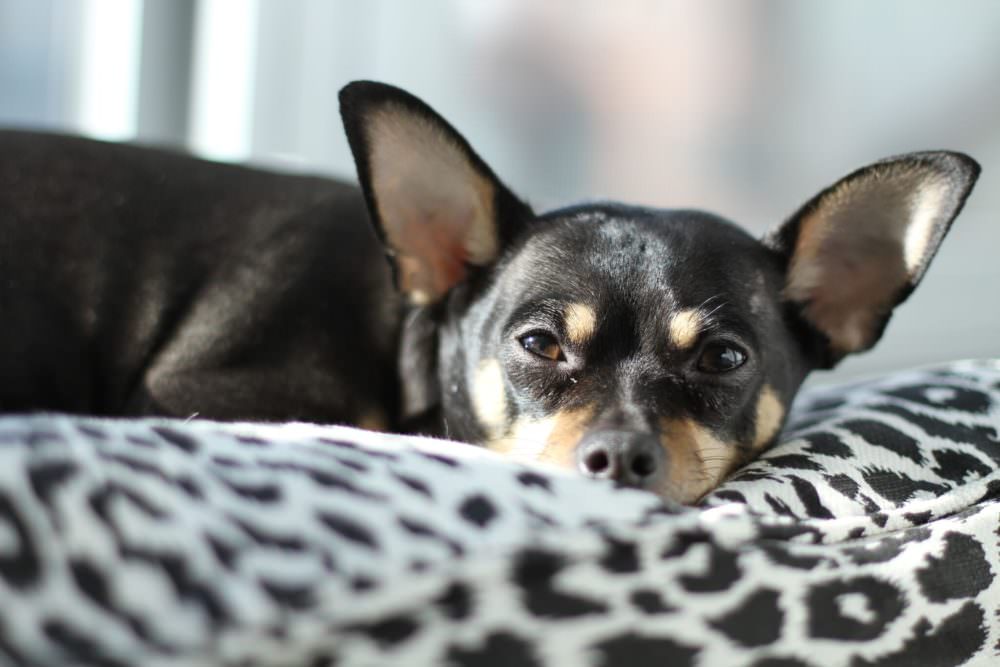 I've gotten quite a few texts and emails asking about Buddy, so here's
another update. I apologize in advance for the fact that this will
probably be all over the place. I slept maybe 4 hours and literally cried all day yesterday and today. I am a mess. I'm posting a photo from happier times instead of another hospital
photo. THIS is my sweet buddy. So here it goes.
Buddy received human
immunoglobulin which is shown to increase platelet count and reduce
hospitalization stay. Honestly, there isn't a ton of information on it
because not many dogs receive it but the studies I've researched seen
promising. Alaina and I visited Buddy last night. I can say without any hesitation that no one has a better business partner and friend. She's been there for every vet visit. I went alone yesterday, called her in tears telling her his platelets dropped, and she offered to hop in a cab. I told her I'd be fine, but 15 minutes later, she walked in the door anyway. I know this is what friends do and I'd do the same for her in a second, but "thank you" will never feel like enough. Ever.
Buddy was pretty lethargic yesterday but
happy to see me. I wasn't feeling too positive last night and received a call at
5:30am this morning. My heart was beating out of my chest because I expected to hear
horrible news. His red blood cell count dropped and his blood
transfusion was ordered. This sounds awful, and it is, but it happens and isn't that uncommon in cases like this. The transfusion was scheduled to end at 1:00 (took 6 hours) so I called at 12:58 (yes, I'm that girl–it shouldn't surprise you) and he's already perking up. Sitting
up and wagging his little tail. He isn't in pain but it very tired.
I
spoke to his regular vet, hospital vet, and nurse. I have done a ton of research. Buddy can still pull
through. He's been receiving treatment since Monday afternoon and it can
take 3-5 days to work. We just need his little body to create platelets and if
he can end up at a normal range, he can lead a very happy life. He will
likely be on steroids forever which I find so scary, but if he's happy
and healthy I I'll take it. I will do anything
and everything to save this little guy, but am not ok with making him
suffer. The vet knows this, so as long as there is hope and he is ok, we
will fight through this.
I don't cry very often but can't seem to stop.
I was in tears all day yesterday and this morning, too.  I just want to see him happy and healthy and cannot express how grateful
I am for the love you've shown us. For all of you that don't know buddy
personally but are praying for him and for me, too. I've received
emails from people I don't even know sending their well wishes. It feels like everyone I've ever known has reached out to me, all because of Buddy. The
world is full of wonderful people, and I am so thankful for each and
every thought, text, prayer, and email. Please continue to keep Buddy in
your thoughts and prayers. Was told we won't really know anything until Saturday but that little guy needs to create some platelets! I
just can't wait to have him back home with me. Get well soon, my sweet little pup.