Paris is always a good idea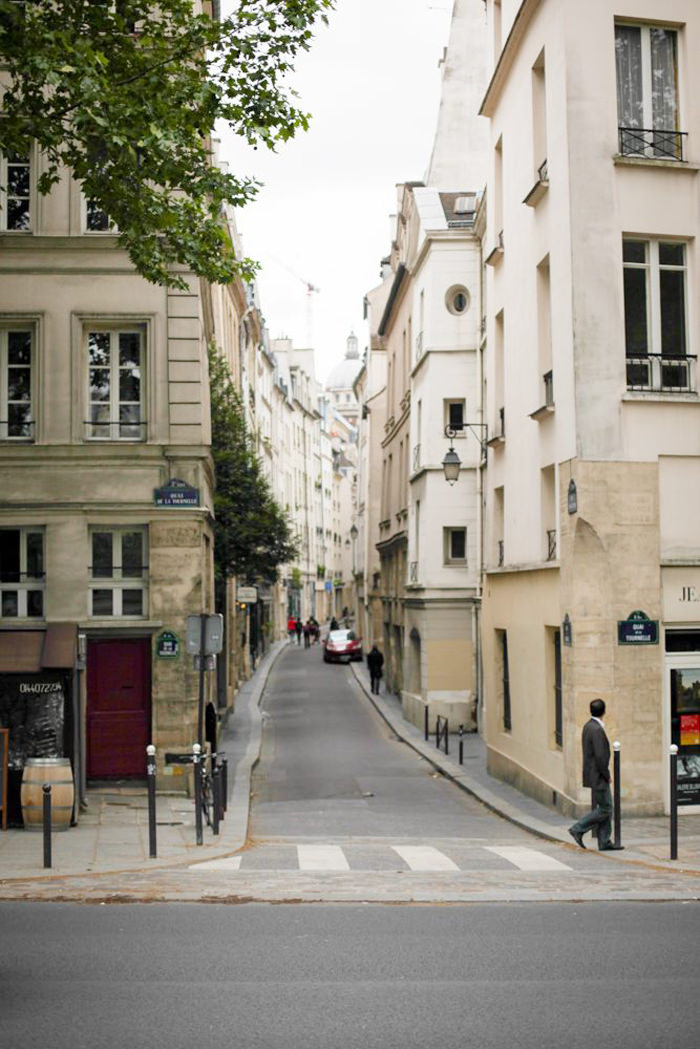 While there are many, many places I'd love to travel, Paris has been at the top of my list for as long as I can remember. Sadly, I've done very little traveling and have never been to Paris or anywhere else in Europe. I made it a goal in 2012 to travel to Paris and London by my 30th, but things didn't work out as planned. Then I made it a new goal to travel before my 31st next month, but that didn't work out, either.
But in 52 days, just one month after my 31st birthday, I'll be traveling to Paris, London, and Rome. Our flights were booked last week but it still doesn't feel real to me and probably won't until I'm walking those beautiful city streets. This is something I've dreamed of for as long as I can remember, and I can't believe it's finally happening. I am so excited and so unbelievably grateful for the chance to finally visit Europe. I'm going to Paris, London, and Rome!
Have you been to any of these places? Any tips? What (aside from the obvious) do I have to see?

photo via