The time we made it to Forbes. Again.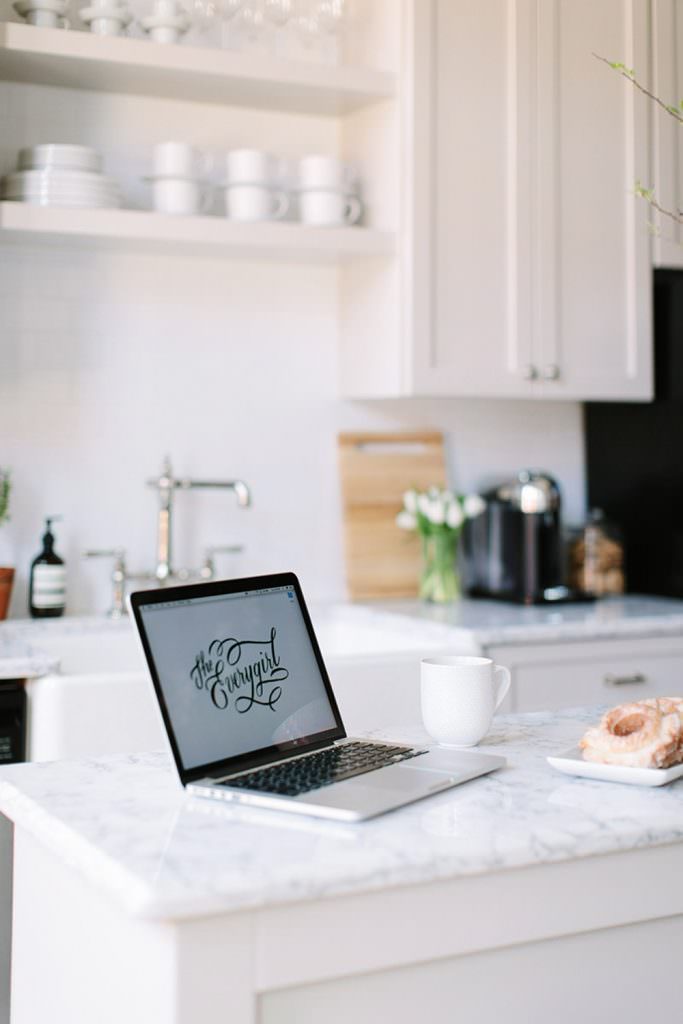 I would be lying if I told you I hadn't checked Forbes a few times since June to see if we made the cut. And today, it happened. Forbes listed The Everygirl as a Top 100 Website for Women
for the second year in a row. Video chat notice goes off, cell phone starts ringing and we're taken back to all those amazing feelings in '12 when we made it less than four months after launching the site. Still just as exciting. Just as wonderful. Just as rewarding.
I celebrated by running out the door to CrossFit where I PR'd my dead lift. I am honored to be listed alongside such incredible sites, beyond grateful for our wonderful team, my lovely business partner, to the amazing women who share their stories with us, and of course, to all of our smart, creative, career-driven readers. Thank you!
"An everything-you-need-know site, The Everygirl inspires
career-driven, creative young women to create the stylish successful
lives they've always dreamed of through finance, fashion, and travel
tips."

Yeah it does! Thanks, Forbes.