The Everygirl // Kate Spade Event
We've posted a full recap of our event for Kate Spade on The Everygirl today, but I wanted to share a two of my favorite photos with you. When John and Maura photographed me for my home tour last December and photographed us for The Everygirl last Feb, my hair was very, very short. I have since grown it out and finally reached legit length a month or two ago.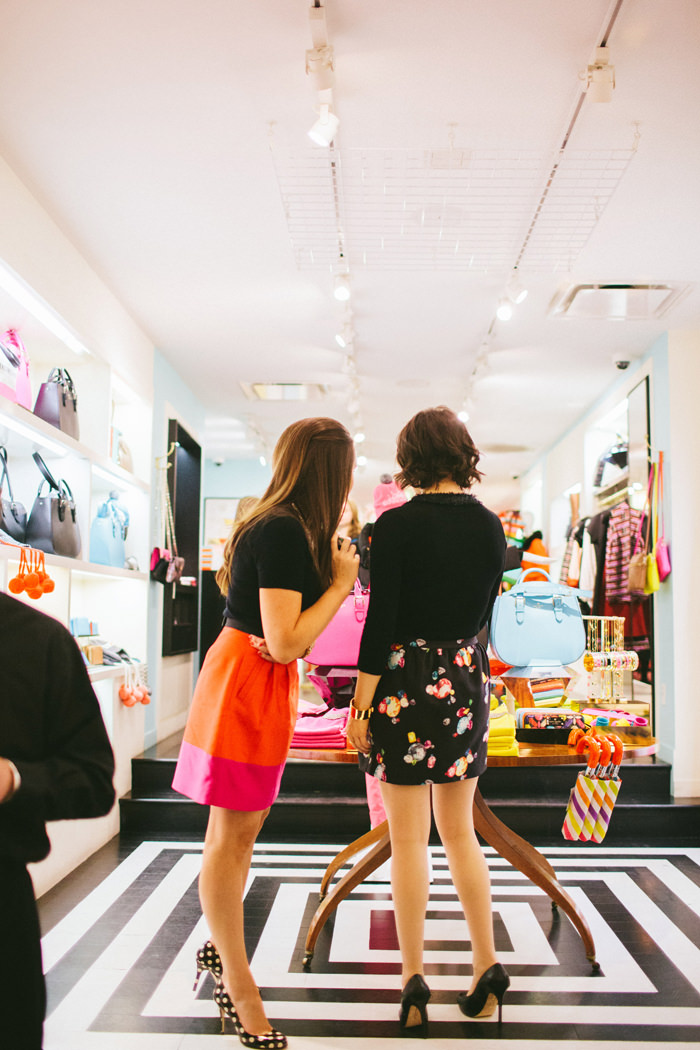 That said–I am so excited to have some real photos with my longer hair. And thanks to Blowtique, our hair was looking great that night. Must learn to use my curling iron!