That Time I made it to FORBES!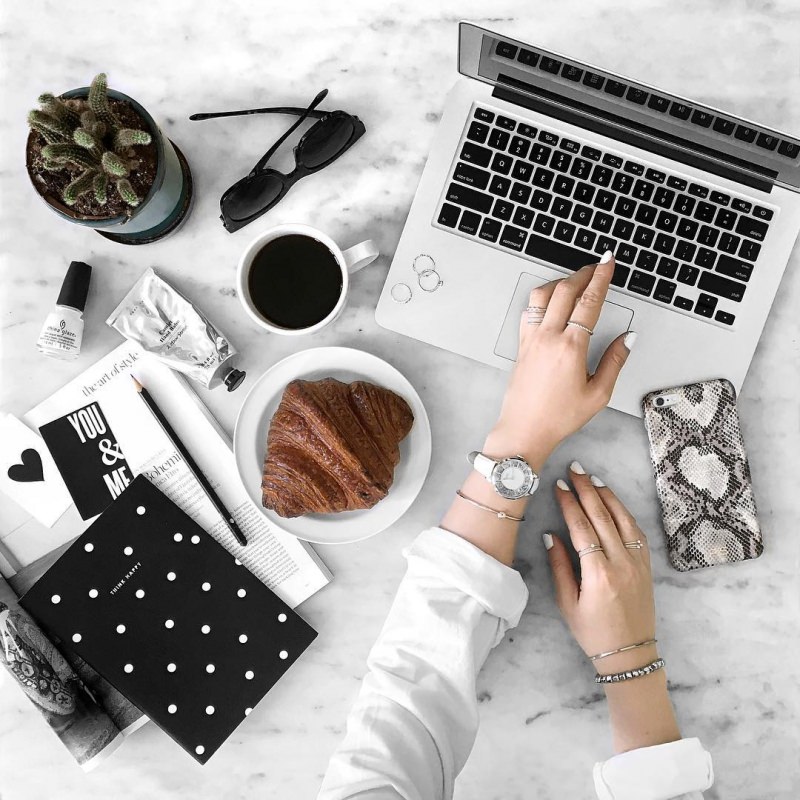 I am so honored to tell you that The Everygirl was rated by FORBES one of the 10 best websites for Millennial women and one of the top 100 best websites for women. To have this recognition within four months of launching the site is surreal and wonderful. I never could have imagined being behind something like this. Even after all of our hard work it feels a little surreal.
I am so thankful to our wonderful friends who sent their love and support our way. To my mom for sending an email sharing the news with all of her friends and colleagues. To all of the readers of The Everygirl. To our amazing contributors. To Caitlin, Mary, and Chloe for being so ridiculously fantastic. And to Alaina for taking this huge leap of faith and starting The Everygirl with me.
For a more optimistic personal viewpoint on living la vida Millennial, check out The Everygirl, where friends Alaina Kaczmarski and Danielle Moss
tackle Gen Y life from all angles: fashion, career and personal finance
all wrapped up in the packaging of great design and breezy, best friend
prose. – FORBES
An everything-you-need-know site, The Everygirl inspires career-driven,
creative young women to create the stylish, successful lives they've
always dreamed of through finance, fashion and travel tips. – FORBES
This has been a VERY good week. We're in FORBES!