She is The Everygirl. This is for her.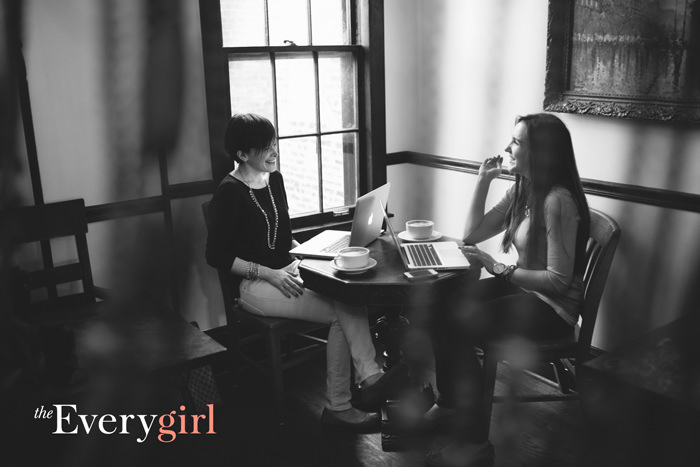 After pouring six months of my life into The Everygirl, the day has finally come. The Everygirl is live. I have enjoyed every single moment that Alaina and I have spent working together and look forward to seeing where things go in the months to come. The thought that this may inspire so many of you the is what has kept us going. Because this is for you. Until now, it hasn't felt real. But last night I sat by the computer with my heart racing. This is real.

Thank you from the bottom of my heart to everyone who has supported us the past few months. To those of you who have posted, tweeted and cheered us on. To my friends who lost me to The Everygirl every week. And a very special thank to you to my friend and business partner, Alaina Kaczmarski. I could not have spent 6 months with anyone else without wanting to kill them. Last night, I found myself grabbing a bottle of wine and my laptop so I could be by your side as our site went live. I wouldn't have had it any other way. Thank you for being the best friend and business partner a girl could ever ask for. I couldn't have done this without you.
Cheers to all The Everygirls, everywhere. This is for you.
xo,
Danielle
PS. We are sharing new photos on Pinterest and have officially launched our Tumblr. And don't forget that you can also follow us twitter and facebook!