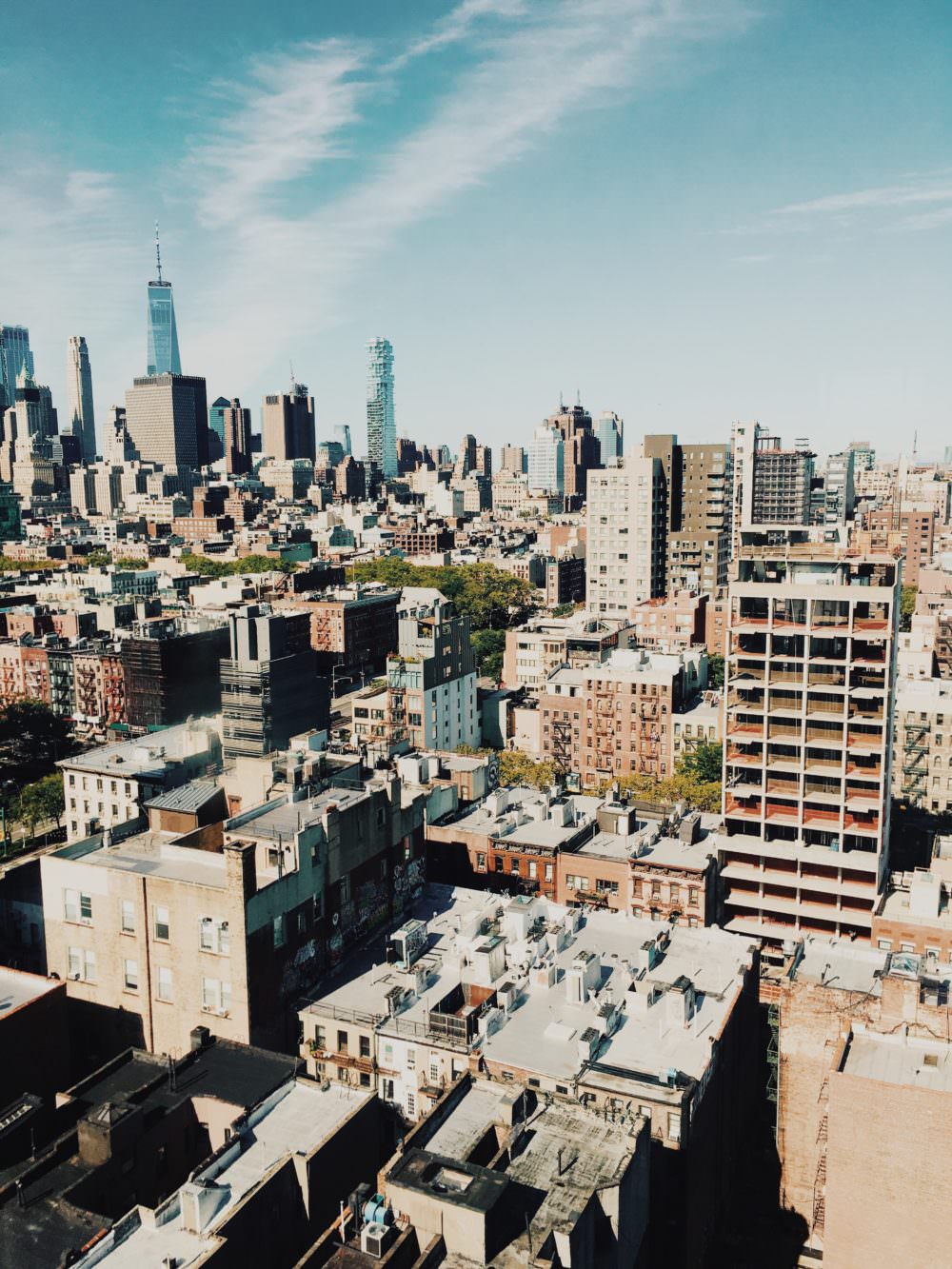 Alaina shared some photos on her blog, and you can follow us on twitter for updates.
@daniellemoss_
@alainakaz
Excited to work with a few girls from the New York Design Center today! Happy Friday!
PS. Our new iPhone cases have left us covered in glitter.
Alaina and I took 500+ photos on our iPhones and 600+ with my 7D, so I hope you are prepared for a few NYC posts this week. Here are some favorites off my camera. Let's start with ABC Carpet and Home / our happy place. If you love design + decor, you need to add this to your list of places to go in NYC.
Up next…Friday night in NYC! The talented Alaina captured some shots of yours truly! I finally have some real photographs of myself taken with something other than an iPhone. Stay tuned!
And she thought I didn't need to bring two coats. Can you imagine that orange coat in every single photo? I miss running around the city with Alaina and hope that we can go back again very soon! And to Paris + London by Sept 2012 when I turn 30. Yes. I'll be 30! I know. I don't look a day over 24. Smile and nod. Or continue with your laughter. I can't see you.
PS –
Refinery29
shared my cheesecake recipe yesterday! That's my 2nd
food feature
on Refinery29. A sign that I should consider becoming a pastry chef? Obviously.