Rest in peace, sweet Dexter.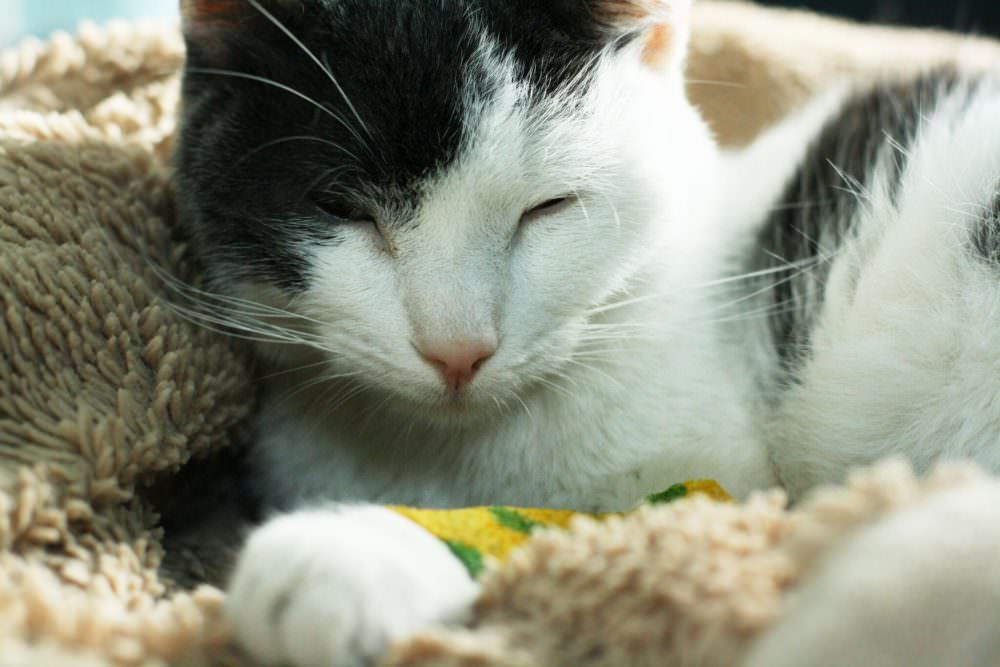 We put Dexter to sleep yesterday. I spent 24 hours laying with him. We cuddled, he purred & licked my nose, I gave him some of his favorite treats & I cried a lot. I miss him so much and am absolutely devastated right now. I did somehow find the strength in the moment to hold him, pet him and watch him drift off as the vet put him to sleep. I completely broke down once he was gone but was there for Dex & that is all that matters.
My heart feels like it has been shattered into a million pieces. I am so sad.
Thank you all from the bottom of my heart for all of the love, support, emails, texts, etc… it means more to me than I can possibly begin to explain.
With love,
Danielle