10 Women-Owned Home and Lifestyle Brands to Shop This Year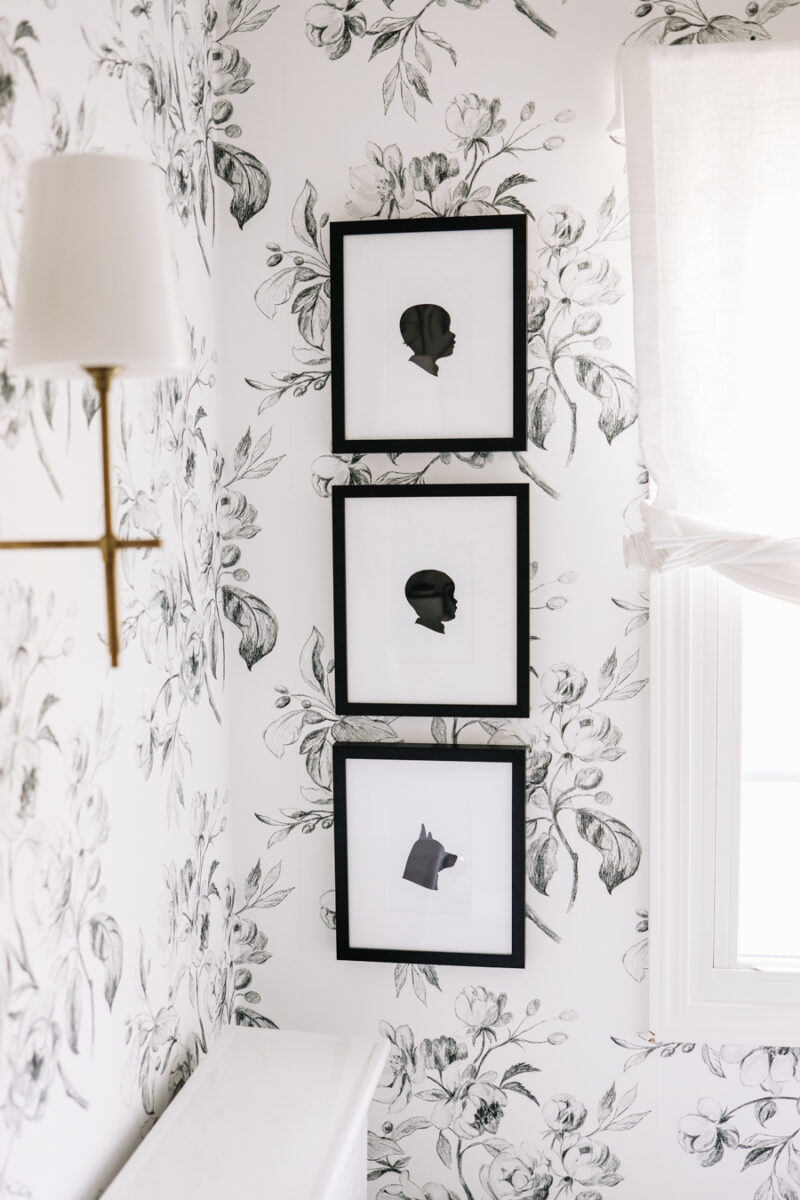 When shopping for home decor, it can be easy to go back to the same big stores, but there's something so special about shopping small. First, you'll find something original. And second, the best part about shopping a small, women-owned brand, is that you'll support women who are doing their thing.
I should mention that I would have included my store, Anecdote, but there are 2 male founders, and these brands are all 100% women-owned.